Cowboy Marvin loves listening to the
Written Fireside stories
and is having great fun learning a little more about
the
Fire Writers
Graciously, those who have authored a part of
the round robin story
have agreed to stop by, one each Friday, and visit with my curious goat.
Stopping by this Friday is
Teresa F. Morgan
Hi Ms. Morgan, I'm pleased to meet you.
Are you a night owl or early bird?
Night owl for writing... But I can get up early too if needs be.
So you are flexible, depending. That's cool. I can be flexible as well. I love to eat blackberries but if needs be I'll eat other brush.
Moving on
, who would you be, Batman or Robin?
Interesting, a woman Batman. I think a four legged sidekick would be a wise choice. I just learned about some pants I could wear while fighting crime.
Have you heard of hot pants?
Tell me would you take a taxi or a limo if they were the same price?
Limo, of course! (Hopefully there will be some champagne in the back too)
Champagne seems to be a favorite among the Fire Writers. As I've told those before, I can't say it enough,
Do you like music? What was the last song you listened to?
I enjoy Ms. Perry too but the original Roar video was a little predator heavy.
Have you seen the goat version?
Click on the picture and check it out.
How about your taste in movies, do you like scary, comedy, romance or adventure?
Action/Adventure
!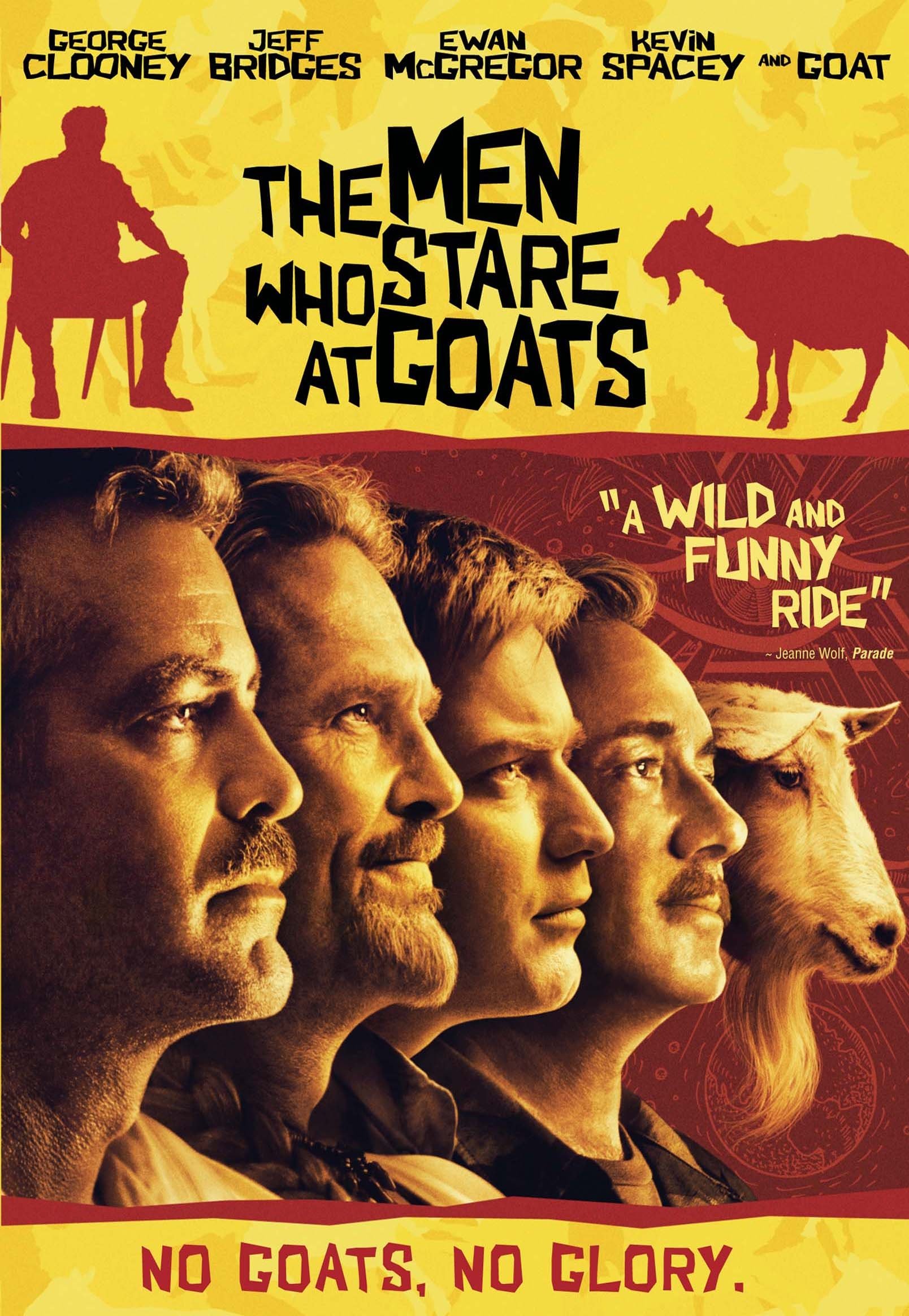 Have you heard of The Men Who Stare at Goats?
Adventure and Goats, you can't beat that.
Tell me what season do you like best, Spring, Summer, Winter or Fall?
Summer.
Summer is amazing, acres and acres of lush black berries.
You should see my field in summer. Yum!
Would you tell me a place you've never been to but would love to visit?
Truly beautiful and so green -
W
ould
you swim in the ocean or a pool?
I'm paranoid about fish lol!
How would you go camping - sleeping bag under the stars, tent, trailer, fancy RV, or a hotel with room service?
At my time of life I want luxury now.
One last question. A goat walks through your door right now wearing a cowboy hat. What does he say and why is he there?
A goat? Erm...
"Please help me find my friend Silver!"
Her debut book,
Plus One is a Lucky Number is
available on
Amazon

Sophie's going to a wedding where the invite is strictly plus one… but with her single girl status not exactly fitting in with the bridesmaid dress code, and the best man being none other than the ex she would rather forget, Sophie needs a favour and she needs it fast!

Luckily for Sophie, her dreamy but distant co-worker Adam Reid owes their mutual friend James big time…and his gorgeousness more than fills the role of the 'Perfect Boyfriend'!

As they take off to the sunny shores of Cornwall for the wedding weekend, it's not long before pretence leads to passion and Sophie and Adam must decide; is their relationship real or is it all for show?
About Teresa:
I live in sunny Weston-super-Mare, trying to hold onto my Surrey accent where I was born and bred.

For years I persevered with boring jobs, until my two boys joined my nest. In an attempt to find something to work around them, and to ensure I never endured full time boredom again, I found writing.

I am at my happiest baking cakes, putting proper home cooked dinners on the table (whether the kids eat them or not), reading a good romance, or creating a touch of escapism with heroes readers will fall in love with.
Thanks for stopping by Teresa!